WEST RAND MEGA PARK
Designed with Industrial Symbiosis in mind
Maximum Group
 

is developing a unique industrial, International Agri City and Fresh Produce Market in order to enable logistics, light industrial, food processing and production in Protea Glen, Soweto.

A new Industrial and International Agri City – West Rand Mega Park – will address these needs. This facility will serve the immediate needs of Klerksdorp, Fochville and Western Gauteng – Westonaria, Randfontein, Krugersdorp as well as Lenasia, Eldorado Park.

Western Gauteng is known to be called "the produce basket of the province" – as some 40% of all fresh produce supplied in Gauteng comes from this region. Currently, there is no Industrial, Agricultural facility or Fresh Produce Market to meet the region's needs.

City Deep Fresh Produce market is 40 kilometers away. The distance and time required to reach it adds significantly to the cost and delivery time and charges of the produce.
West Rand Mega Park has been designed with Industrial Symbiosis in mind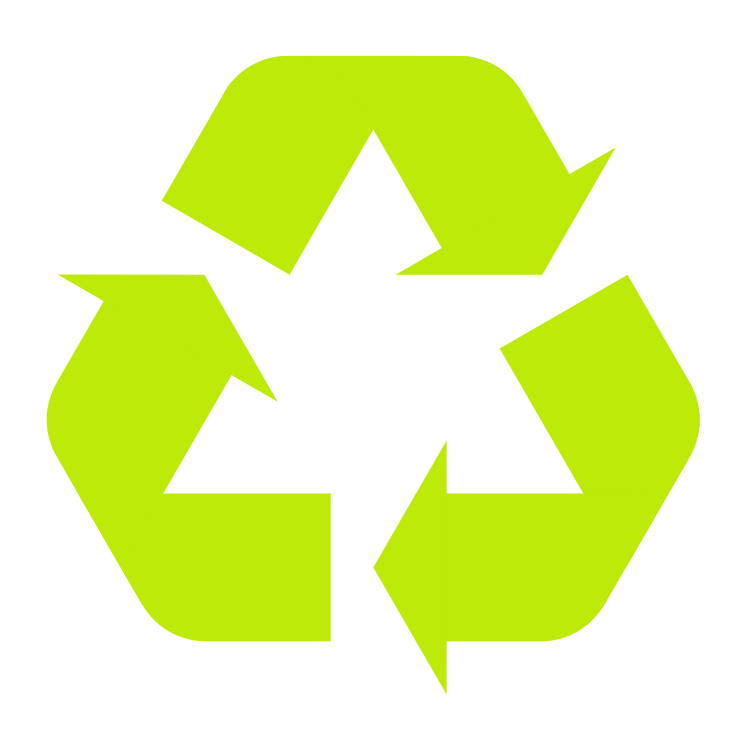 What is Industrial Symbiosis?
In nature there are no landfills and thus Industrial Symbiosis is inspired by natural systems – One's waste is another one's resource.
It promotes resource efficiency and improves profitability for everyone's benefit.
Industrial Symbiosis is a multiple win for everyone: it creates jobs, generates revenue, saves money, reduces waste!
Jobs & Education
50 000 new job opportunities
Farmer education
Upskilling & training
Food production & processing
Digital interactive platform for training and guiding of small scale and emerging farmers
Revenue
Industrialization of Soweto
Inclusion of emerging farmers
Saves Cost and time: Central hub for food storage, handling, and processing
Revitalization of marginalized areas
HACCP compliant premises – opens up the possibility for smaller and emerging
Farmers to export their produce to US and EU markets.
Enabling exporting of processed food rather than exporting raw food
Technology
10MW Solar Farm
Application of latest technology
GPS Truck and vehicle tracking;
Peer to Peer Sales;
Blockchain metering and monitoring;
Online Trading platform;
Freight Railway track on site – with
connections to Cape Town and Durban
ICT Fiber, Data, and Connectivity
Digital Connected Development
Vision
Democratization of food production
Catalytic project
Active use of recycling economy
Grey Water and effluent treatment
Internal Gas Grid
Circular Economy
Inclusion of Green Economy
Designed with Industrial Symbiosis in mind.
Energy Positive Development: It will produce more energy than it will use
All structures are Green efficient and designed with energy efficiency in mind
Enabling economically sustainable and financially viable farmer's cooperatives
Securing management of food production
Sqm Cold Storage Facilities
The West Rand Mega Park Project will be implemented over a multi-year period in phases

Do you provide products or services?
Are you interested in getting involved as a Service Provider or Product Supplier?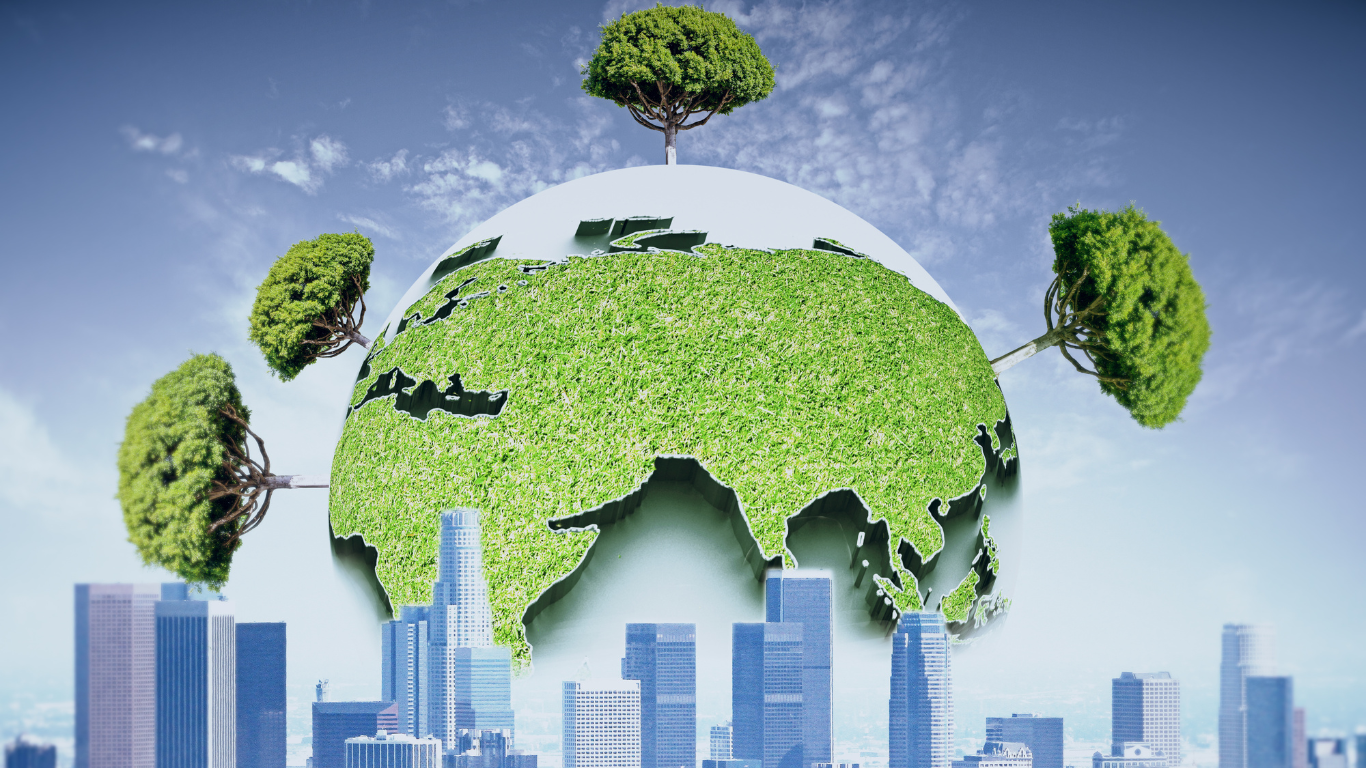 The West Rand is one of the five development corridors in the Gauteng city region earmarked for new industries and economic opportunities. In a boost for Gauteng's West Rand economy that was for years dominated by mining, Maximum Group Holdings, through a special...
read more
Office Number
+27 (0) 61 513 9608
Email Address
info@westrandmegapark.co.za
Physical Address
N12 Highway, Zuurbekom, Protea Glen,
Johannesburg, 2091